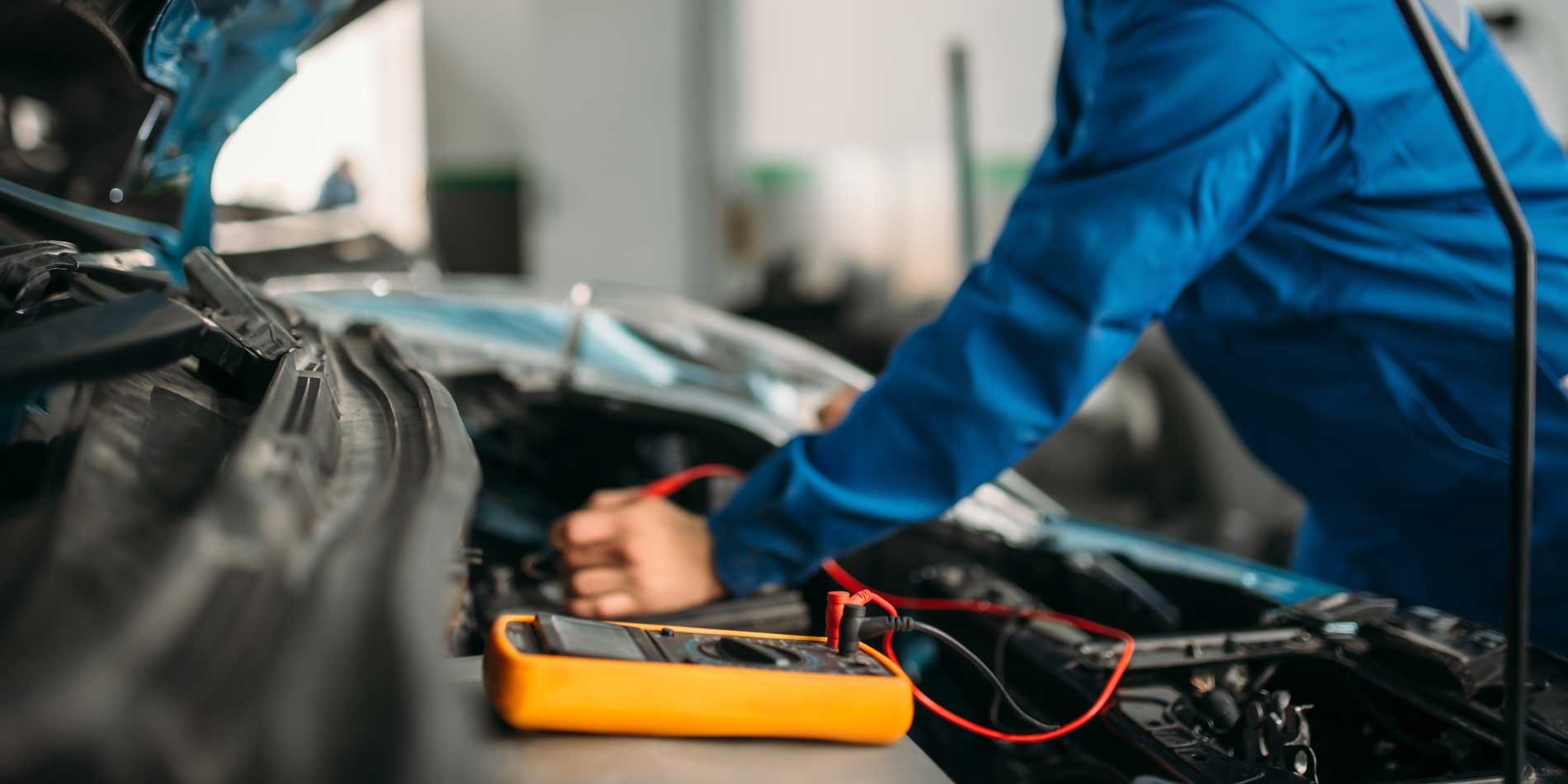 We know that as fleet service owners and partners, managing a fleet is much more than ensuring the goods get from Point A to Point B. In fact, there is a tremendous amount of planning, maintenance, inspections, and organization that goes into owning commercial vehicles. Every step is equally important and crucial to the success and safety of the operation.
DOT pre-trip inspections are absolutely no exception. A pre-trip inspection is a thorough check of your vehicle before you hit the road. Not only can a pre-trip inspection be cost-effective, but it also must be executed to ensure that the vehicles are safe to be on the road. Enforcing such protocols can prevent potential disasters on the road, as many maintenance issues can be identified beforehand and given the immediate attention they require. In fact, pre-trip inspections are so important that fleet drivers are required by federal law to inspect their vehicles before each haul.
Here at Jarrett Fleet Services, we have compiled a list of our top pre-inspection tips to add to your checklist before your fleet hits the road. A thorough DOT pre-trip inspection should take between 30 - 50 minutes, any shorter and something is likely to be missed.
Put together a pre-trip checklist for all drivers to use. Ensure they are going through each line item on the checklist, possibly even having them initial each point, and have their manager sign off on the list. This will put the responsibility on both the driver and the manager, and in this situation, the more sign-offs on the pre-trip checklist the better.
One of the first things on your checklist should be checking the brake system. We understand this is a cumbersome process, as it requires drivers to go in and out of the truck multiple times to check the system, however it could result in serious consequences on the road if the brakes are not checked properly.
Chocking wheels. Chocks essentially keep the wheels secure during an inspection and are important because when used, the vehicle will not move during an inspection. This keeps the vehicle in one place and keeps the inspector safe.
Paperwork. Ensure that all your paperwork is organized and accessible in case you need to present it to an inspector. There is nothing worse than shuffling around for documentation, so keep it all together and secured. The paperwork includes ownership documents, permit documents, and any registration.
Wheels. Inspect all of the wheels before your haul to ensure that they are in proper condition. Check for rust around the lug nuts and ensure that the wheel fasteners are secure. If the fastener is not tightened enough, you could run the risk of losing a wheel while on the road.
Other important items to have on the list:

Tires
Suspension
Turn Signals
Headlamps
Brake lamps
Wheels and rims
Fluids
Ensuring that all the above items are inspected is important for the safety of the driver, the safety of others on the road, and is crucial in passing your DOT inspection. In fact, a DOT violation could pull your assets out of service and cost you money.
Luckily, with over 100 years of combined experience, the trusted logistics and transportation experts at Jarrett Fleet Services can be your partner in all of this. Our annual DOT inspections help you meet the highest industry regulatory standards and requirements and keep your fleet safe and legal. Government mandates are ever-changing, and we are here to help.
Give Jarrett a call at 330-925-5339 or visit our website to explore DOT pre-trip inspections perfect for your fleet!