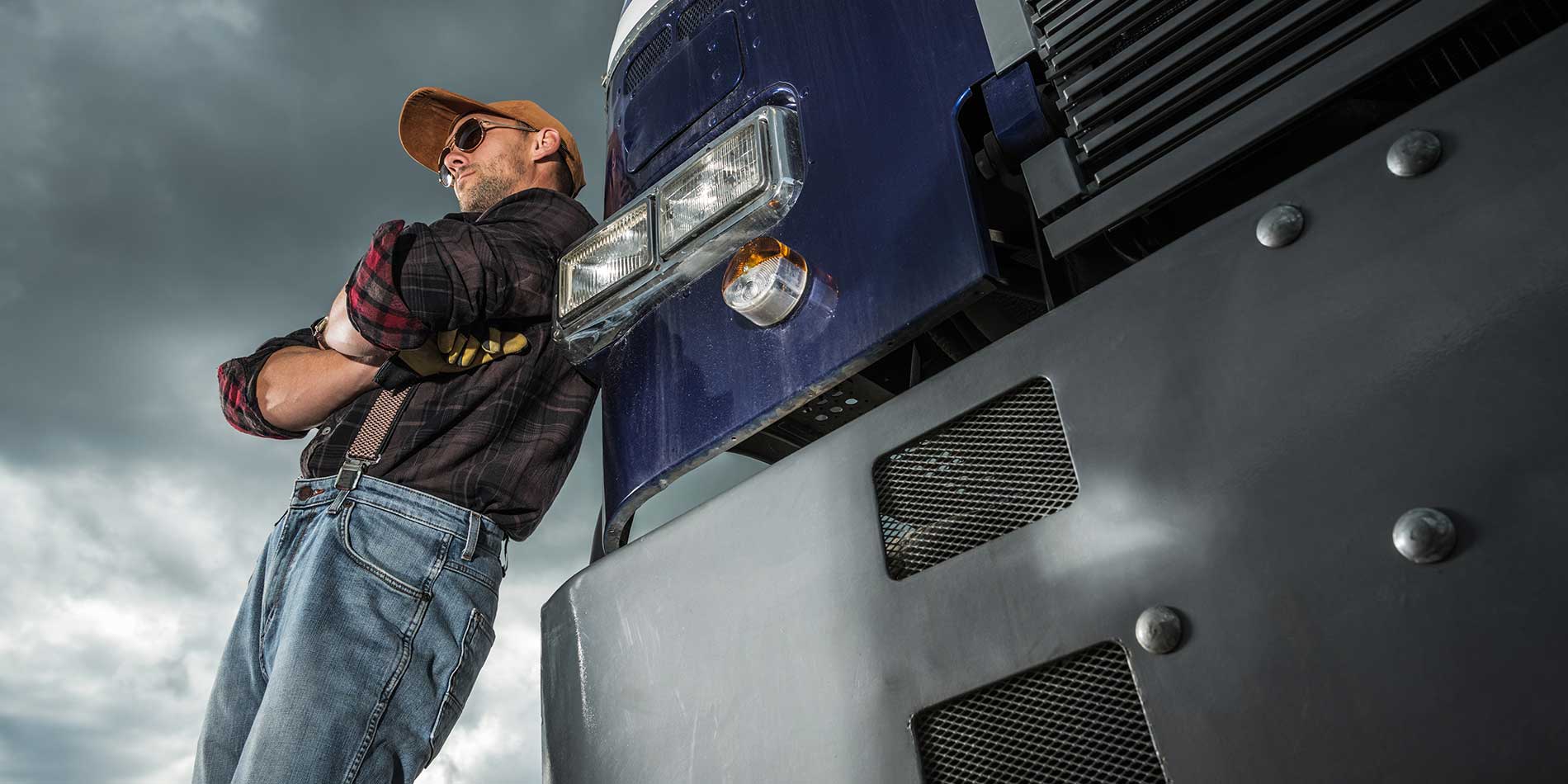 April showers bring May flowers...and also unsafe road conditions. While you may think that you are in the clear now that winter is over, you don't want to let your guard down just yet as the upcoming warmer months have their own set of weather conditions to prepare for. Wet, slick roads and thunderstorms are not uncommon, and quickly changing weather is the norm. To help give you the on-the-road confidence you'll need, our expert team at Jarrett Fleet Services has put together a list of things to think about before you hit the road.
Maintenance. This may seem obvious, but many of the issues we experience on the road are due to not keeping up with standard maintenance. Have your vehicle professionally inspected before you begin your journey. Ensure that all tires are properly inflated, your windshield wipers are in good condition, and all of the headlights are functioning. Maintenance solutions from

Jarrett Fleet Services

help control your repair costs and keep you on the road.
Drive slow. We all feel the need for speed, but in wet road conditions slow and steady is always the way to go. Take turns and curves at a slower than usual pace and do not change lanes too quickly. If you take a turn too quickly, the weight of your load could shift, resulting in vehicle rollover or running off the road. Also, it's beneficial to know what turns are up ahead, so it's best to do some route pre-planning.
Hydroplaning. Just another reason why speed is so important. Hydroplaning occurs when there is a thin film of water between your tires and the road, thus having your tires on water instead of the road. It's easy to lose control of the vehicle when this happens, this is most easily avoided by driving slowly and cautiously.
Leave Space. Ensure there is proper space between your vehicle and the vehicle ahead of you. Think about how much space you would normally leave and increase that margin because it might take you longer to stop in slick conditions. Typically, it will take a truck over 500 feet to stop, so ensure you are going over that for adequate space.
Do not use cruise control! It is easy to put your truck or trailer on cruise control and drive. However, when conditions are less than ideal, this is not recommended. You are not able to feel the road and not able to feel if you need to go slower. Also, by not going into cruise control, you maintain focus on the road ahead of you, which is exactly what you need in inclement conditions.
Pack for the weather. You never know what will happen on the road, and breakdowns, as inconvenient as they are, do happen. In the case that you are broken down, it is very important to have the proper clothing packed. You will want to consider warm clothing, rain gear, and quick-dry clothing.
When in doubt, stop! If you feel that the conditions are too dangerous to drive in, pull over until the weather lets up. It is best to wait it out rather than drive in weather you are uncomfortable driving in.
Driving in inclement weather is not ideal but when you partner with Jarrett Fleet Services, you are guaranteed professionals that will ensure your fleet stays on the road regardless of what mother nature throws at you. Contact us today to learn more about all of our fleet maintenance and repair services and solutions at 330-925-5339!