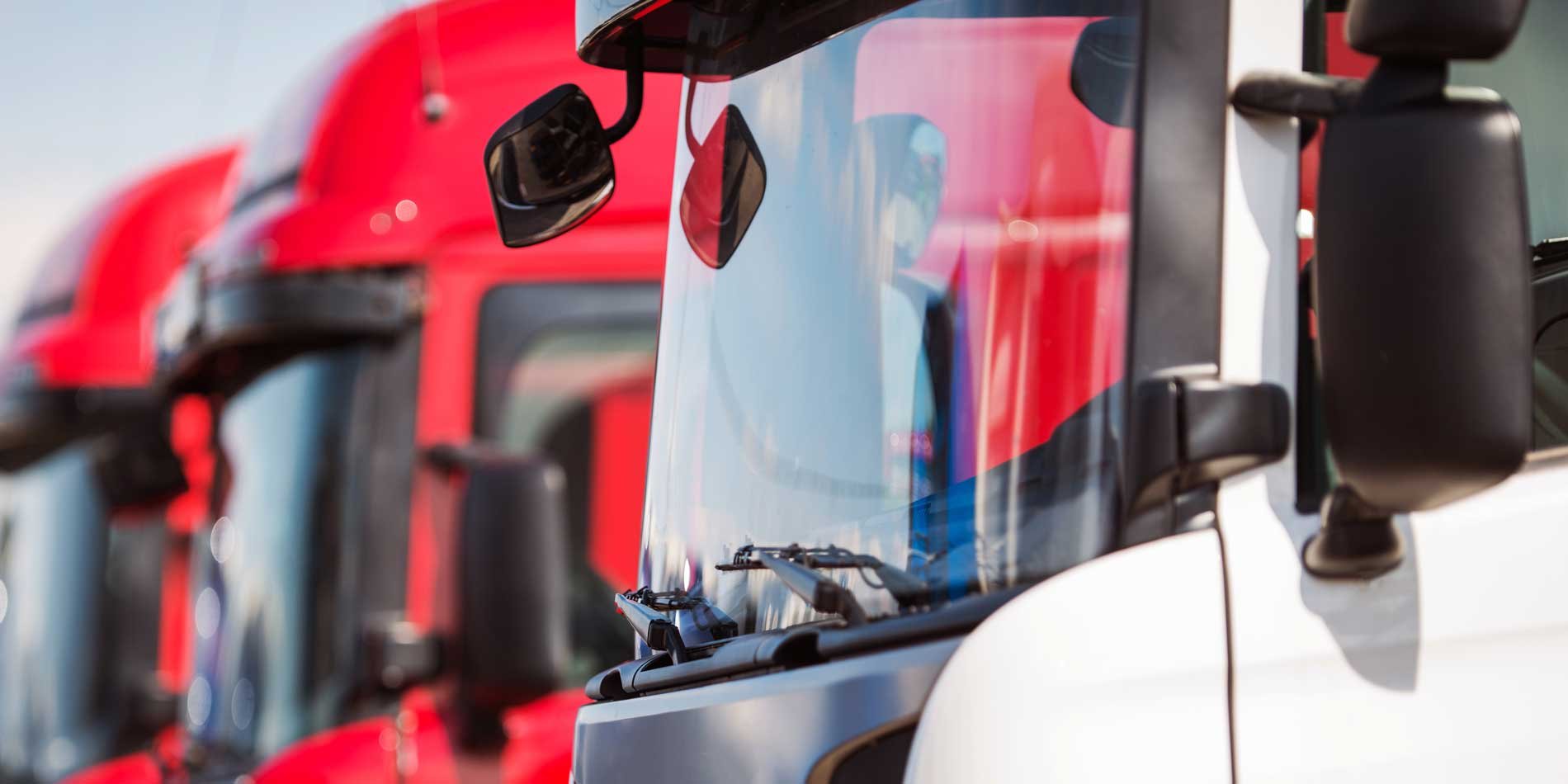 Listening to music makes the miles go by faster and having a clean truck makes you look better. For this blog post, Jarrett Fleet Services has combined song titles with reasons why you should keep your truck and trailer clean.
Every day, when you're out there Truckin', your truck and trailer are being assaulted by road dirt, dust, grime and grease, insects, and birds. All of these attacks on your rig make it look dirty and unappealing, contribute to premature wear on the mechanical systems, and destroy your paint and exterior.
But you are King of the Road and you're not going to let that happen, are you?
The best way to keep Rockin' Down the Highway is to wash your truck and trailer when it needs it and keep your equipment clean and extend its life.
Road dirt and dust can get into the mechanical areas of your truck and cause premature wear, and if it gets bad enough, cause a Breakdown. That's something a Highway Star like you just won't tolerate because Life is a Highway, and you need to stay on it to keep America moving! Plus, when your truck and trailer are dirty, they create additional drag, so washing it often saves you money on fuel in The Long Run.
A clean truck and trailer also help you maintain a positive brand image because a clean truck makes a better impression than a dirty one, and this reflects directly on you as an owner-operator, or on your employer. Your truck is the most visible part of your company and if you are committed to keeping it clean, you are probably also committed to keeping your equipment safe and in top shape – and customers will notice that.
Suds & Glory, the truck wash at the Jarrett Fleet Services Seville, OH location, will keep your truck and trailer clean. Our brushless option is made for standard, medium, and heavy-duty box trucks and tractor trailers, and there is no need to remove your antennas.
The Basic Wash features a degreaser application followed by top and side brushes, plus, with an average wash time of 20 minutes you'll be On the Road Again in no time! Additional options include an undercarriage wash, high acid wash, dry wax, and spot free rinse.
Whether you live in Ohio, or are passing through on your way to Sweet Home Chicago or Sweet Home Alabama, if you can say I've Been Everywhere, Man, chances are good that pieces of everywhere have stuck to your truck and you need it washed!
Drive clean, drive safely, and Long May You Run, Ramblin' Man (or woman).
When you need us, our truck wash is close to I-71, I-76, I-77, I-80, or I-271 at 8860 Wooster Pike Seville, OH 44273, or call us at 330-925-5339.