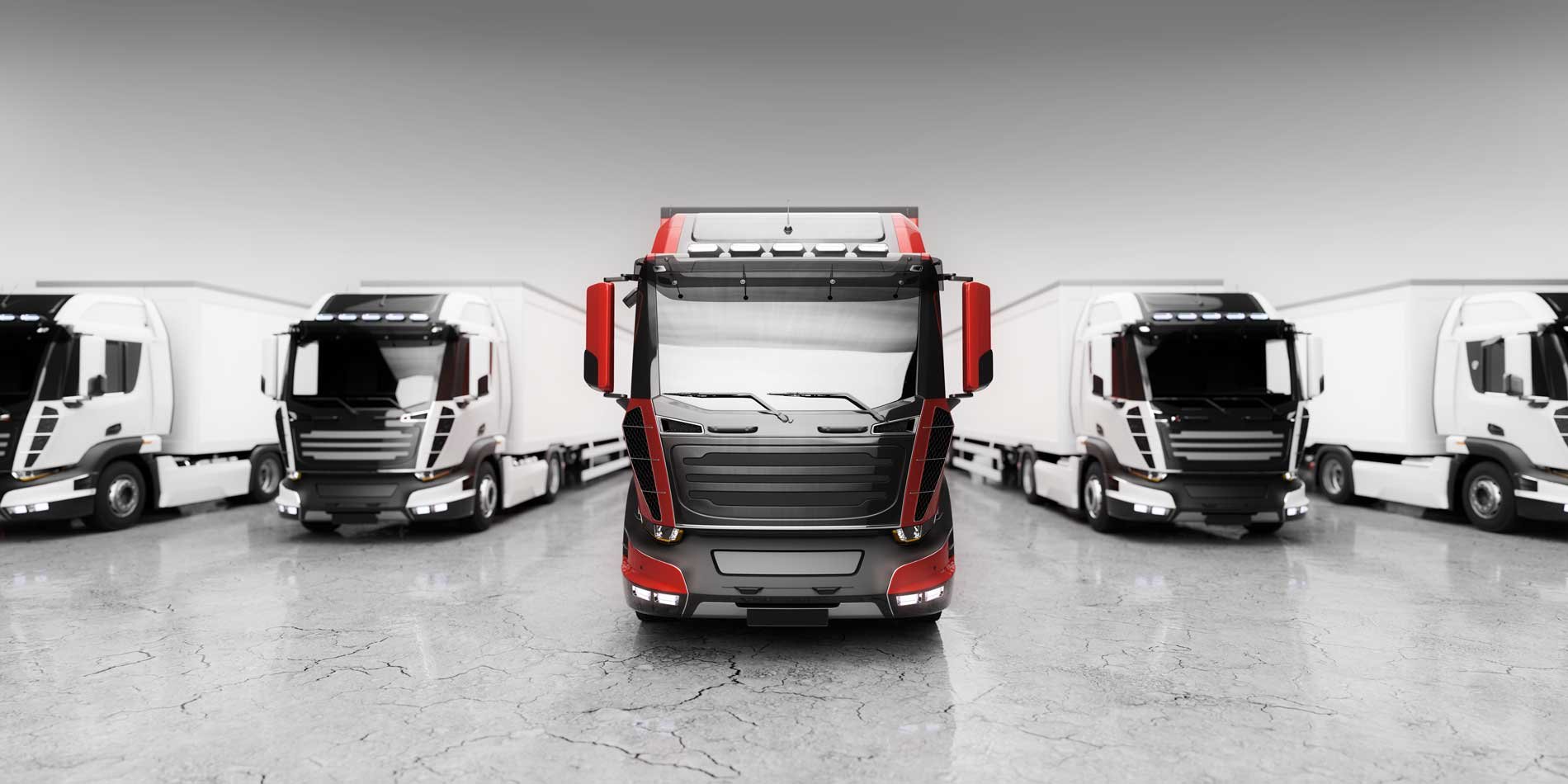 Owning a fleet is no easy task. It requires the wearing of many hats, juggling endless responsibilities, ensuring all of your certificates, licenses, and permits are up-to-date and overseeing the operation as a whole. There are not enough hours in the day to get through everything that needs to get done, especially when teams are small and tasks never-ending.
Working with Jarrett Fleet Services (JFS) means that you have an unwavering, reliable partner in keeping your fleet safe, legal, and on the road. Whether you're a fleet of 1, or 100, we make sure your wheels keep turning so you keep earning. This is your livelihood and we work to ensure that your fleet is on the road longer than in the shop.
Our fleet services for your trucks or trailers provide the utmost assurance that your fleet is in top condition for the long hauls. This includes truck fleet maintenance, emergency fleet repair, truck and trailer washes and annual DOT compliance inspections and repairs to Northeast Ohio-based carriers, or those that travel I-71, I-76, I-77, I-80, or I-271.
JFS repair services are robust and dynamic. What you can expect for your fleet truck repairs is 24/7 roadside repair service, ABS diagnostics, and repair, air brake systems inspection, adjustment, lubrication and repair, air conditioning service and repair, amongst many others. Fleet trailer repair includes 24/7 roadside repair service, liftgate installation and repair, overhead and swing door repair, and replacement.
Fleet Maintenance for your trucks and trailers is also a crucial component to the success of your operation. Our maintenance solutions help control your fleet repair costs and keep your drivers productive. These services include:
Fleet aluminum and steel welding
Fleet Sandblasting
Fleet Painting
Included in our fleet services as well is ensuring DOT compliance. One violation can pull your assets out of service, costing you time and money. DOT compliance helps keep your fleet safe while avoiding hefty fines and lost productivity and revenue. Our fleet services team is knowledgeable and reliable, with over 100 years of combined experience. We work efficiently to ensure your fleet is on the road quickly, and our services save you in the long haul.

It would be our pleasure to connect with you to show how our services can work with you. Contact us today to learn more about all of our fleet maintenance and repair services and solutions! Give Jarrett a call at 330-925-5339 or visit our website here.