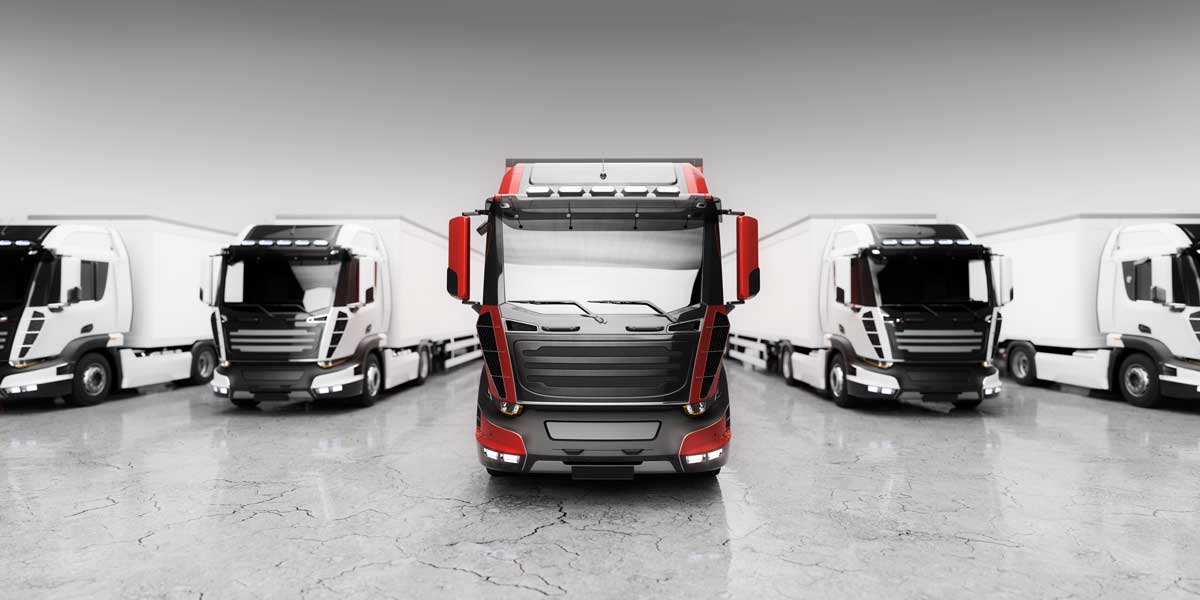 Your fleet is one of the most important parts of your business and is probably your largest asset. Keeping your fleet functional and safe means keeping your business running, and that means that fleet maintenance is an investment, not a cost.
Fleet maintenance:
Keeps your trucks safe for your drivers, customers, and everyone on the road
Keeps your trucks on the road and minimizes downtime due to breakdowns and safety violations
Gives your trucks a longer lifespan and minimizes replacement costs
Also, a healthy and safe fleet can improve customer satisfaction because you can deliver on your shipping promises and customer expectations with on-time, undamaged deliveries.
Keep your Fleet Safe
Fleet maintenance helps keep your fleet safe with special attention paid to safety systems such as brakes, tires, seatbelts, coupling devices, and the steering and suspension systems.
According to the NHTSA National Motor Vehicle Crash Causation Survey, 43% of accidents were a result of faulty tires or wheels, 25% were caused by faulty brakes, and steering or suspension system failure accounted for 10.5% of incidents.
Keep your Fleet Reliable
A reliable fleet can separate businesses that are thriving and those that are struggling.
An unreliable fleet will cause:
Lost revenue because trucks are out of commission
Avoidable towing costs
A loss in productivity because of downtime
Damaged freight and / or equipment
Proper fleet maintenance can help you avoid these issues.
Keep your Fleet Efficient
Fleet maintenance helps identify issues before they become problems and can be fixed at a fraction of the cost. It costs much less to replace brakes, tires, or engine fluids many times over than replacing the entire engine just once.
An efficient and well-maintained fleet also decreases fuel costs. It's estimated that a poorly maintained truck can consume up to 50% more fuel. Spread that over many trucks and many years, and savings on fuel alone are significant!
Keep your Fleet on the Road Longer
With proper maintenance, it is possible to extend the lifespan of a truck up to 80%. That means that regular preventative maintenance can extend the life of your entire fleet and save you on the replacement of your assets.
Preventative fleet maintenance means being proactive, and Jarrett can help you determine a maintenance schedule that maximizes your assets' productivity.
Keep your Drivers Longer, too
Healthy fleet maintenance keeps your drivers happy and satisfied since they are driving safe and comfortable trucks, which helps you keep them longer. Given the worsening driver shortage, that is extremely important!
Jarrett Fleet Services can help keep your fleet maintained and efficient and contribute significant ROI to your business. We can keep keep your fleet safe, legal, and most importantly, on the road and productive. Fleet management is more important than ever, and Jarrett Fleet Services is here to make sure your assets continue to remain productive.