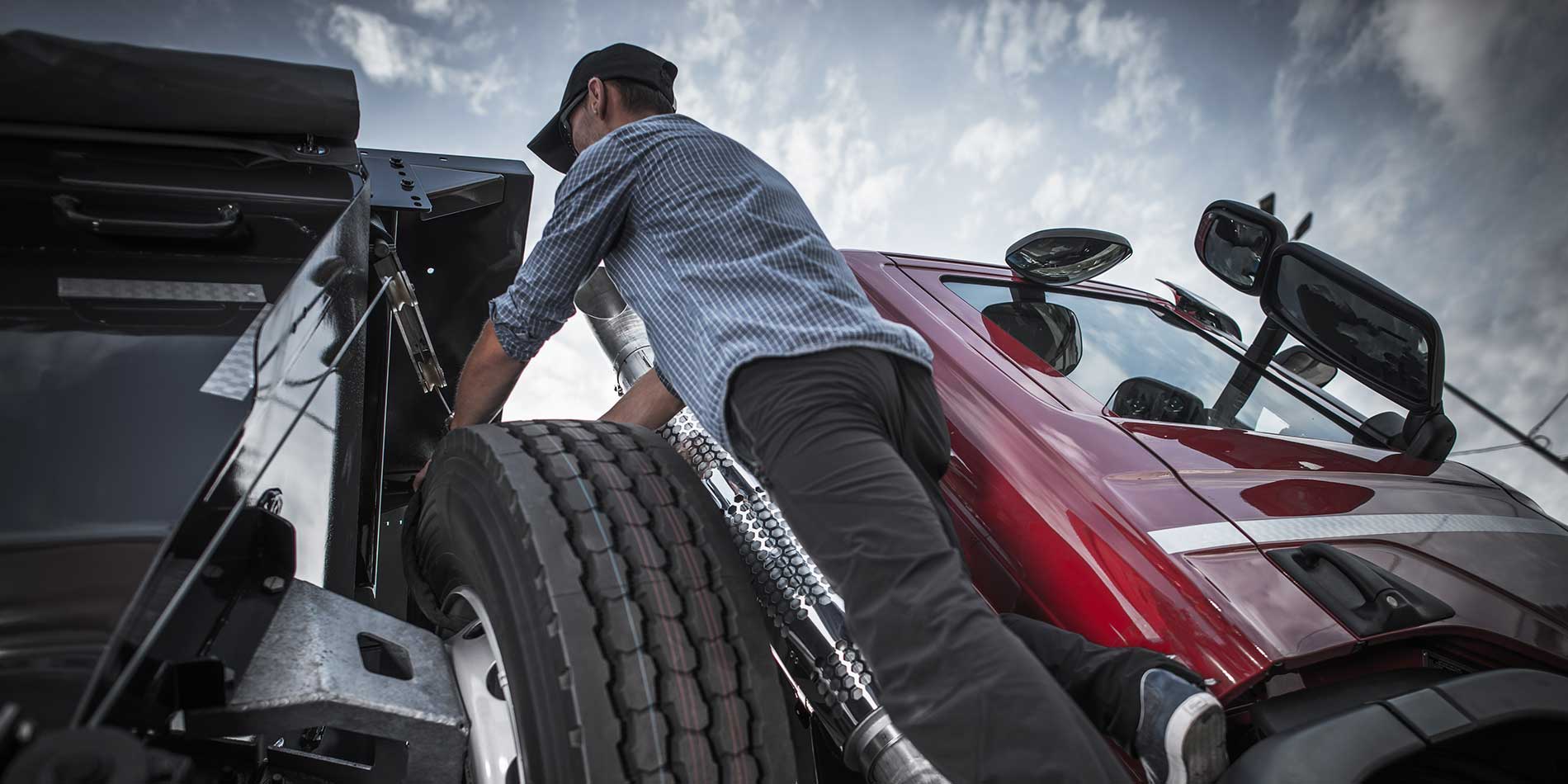 When you are in the transportation industry, regular fleet maintenance is just a fact of life. It can feel laborious and time-consuming, however, it is a crucial element in the safety and durability of your fleet. Regular maintenance should be taken seriously and not overlooked, as it can lead to costly repairs that could have been avoided and compromise the safety of your drivers and others on the road.
Here are some tips and tricks to avoid common maintenance problems.
Change your oil regularly. This may seem like a no-brainer, but it is crucial to keeping your fleet on the road for longer. While oil changes should occur every 7,000 - 20,000 miles, it truly depends on how long the vehicle has been on the road and the type of vehicle being used. Not changing your oil can result in engine failure, which keeps your vehicle in the shop and off the road.
Brakes: As often as you get your oil changed, be sure to have your maintenance team also inspect your brakes. This includes the braking pads/shoes and air system. Brakes wear quickly and it is important to keep a close eye on them to alleviate any future issues. Break pins, bushings, springs, and drums should all be replaced often and grease should be applied on the slack adjusters and S cams.
Regular truck washes: The body of the vehicle must be washed frequently, preferably every 14 days, to wash away dirt, salt, and other elements that can result in rust. This is particularly important for vehicles that traverse through various weather conditions such as snow and sleet. The combination of salt and dirt on the vehicle can expedite corrosion, damaging electrical components and wiring, therefore it is best to wash immediately after going through such conditions.
Painting: Ensure the vehicle's paint job is in prime condition. Even a small area of chipped paint can result in rust, and it is best to have it touched up immediately. Jarrett Fleet Services handles just that, with painting services for touch-ups, undercoating, and complete paintings.
Engine Cooling System: This system is critical in efficiently transferring engine heat to prevent overheating failures. Proper maintenance of this system should include hose inspections, water pump, radiator seals, and scheduled coolant flush. Maintaining these systems will also inhibit rust and corrosion on the cooling system and components.
Tires and Wheels: Ensure that your tires are inflated to the correct pressure levels. Underinflation can lead to tire blowouts while on the road. Proper inflation maximizes fuel efficiency and traction, while tread depth is also important to meet DOT requirements. Additionally, check the wheel bearings of the vehicle. The longer the wheel bearings are in use, the more wear they get, which can result in unusually loud noises coming from the wheel wall. The wheel bearings keep the wheels moving efficiently and safely, so it is crucial to have them frequently inspected.
And lastly, the best tip to avoid common maintenance problems is selecting a professional maintenance partner like

Jarrett Fleet Services

. Our efficient maintenance solutions, coupled with our trained and skilled technicians, help control your fleet repair costs and keep your drivers productive and on the road.
If you are interested in learning more about our maintenance packages with our skilled and highly trained technicians, give us a call at 330-925-5339 or visit our website to explore fleet maintenance packages!