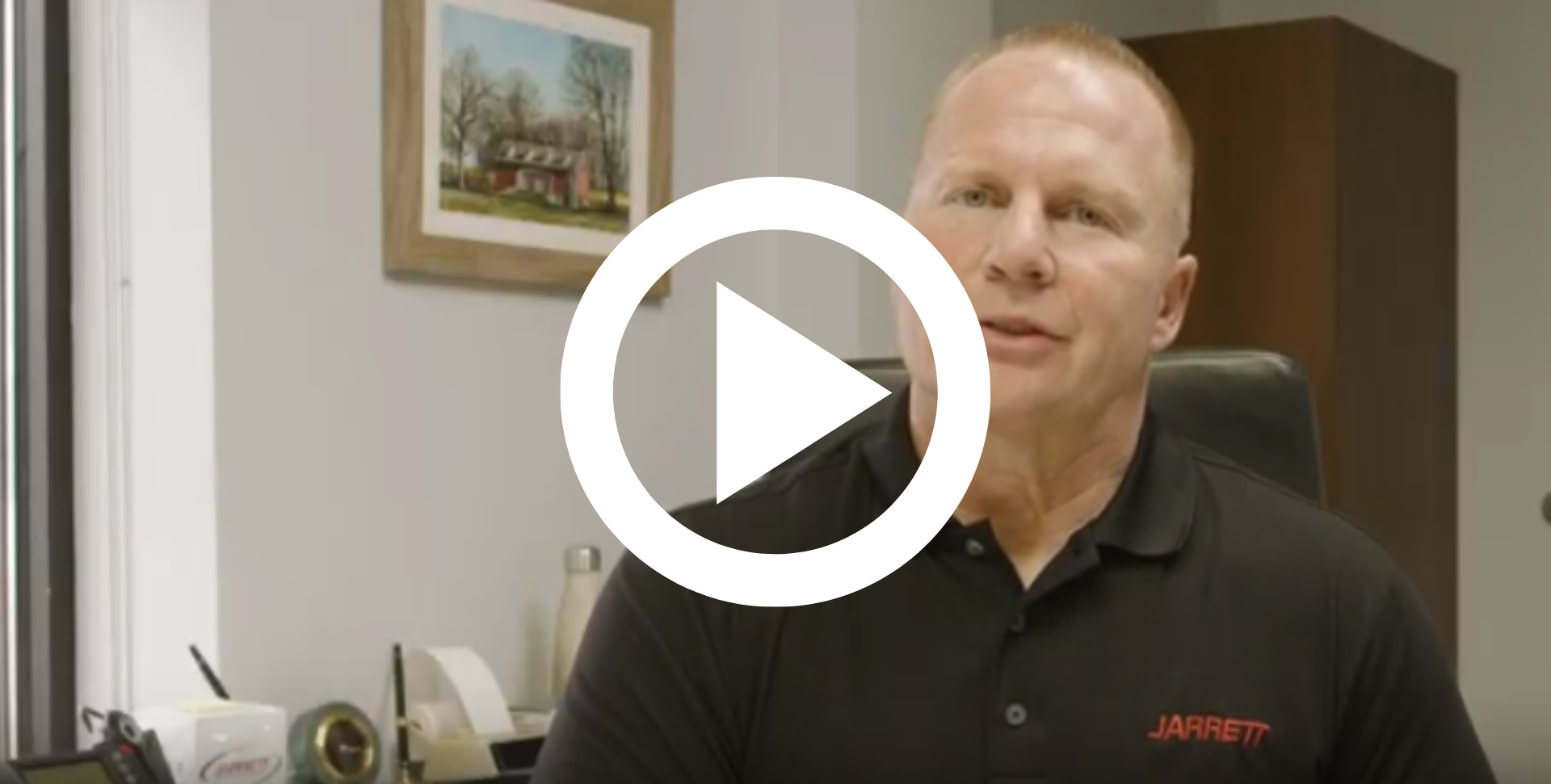 7.15.2020
We have the following updates within various areas of the transportation segment surrounding COVID-19 as of 7/15/2020 at 3 PM.
LTL
YRC Worldwide (NASDAQ: YRCW) announced it expects to receive a $700 million loan from the United States Department of the Treasury under the CARES Act.
The less-than-truckload (LTL) carrier has been facing mounting financial pressure amid the pandemic to fund obligations to its 30,000 employees. The company is delinquent in making health and welfare as well as pension payments to funds that support its union and non-union employees.
The press release said the company plans to use the money to make the deferred benefits payments to satisfy their obligations.
"We would like to thank Congress for passing the CARES Act and the U.S. Department of the Treasury for providing this vital funding which recognizes the essential role YRCW plays in the nation's supply chain. Through our work with over 200,000 customers, including being a leading transportation provider for the Departments of Defense, Energy, Homeland Security, and Customs and Border Protection, YRCW's freight professionals have developed a deep understanding of, and expertise in, the importance of a secure and reliable supply chain," said YRC CEO Darren Hawkins.
Learn more here.
Truckload:
A slight uptick in TL activity the week of July 10: An overall slow first half of July as compared to the end of Q2. Total spot load postings in the Truckstop.com system rose more than 17% during the week ended July 10 (week 27), but volume did not quite rebound to week 25 levels. Weak loads on the Monday following the weekend Independence Day holiday muted week 27 gains. Loads in all key segments – dry van, flatbed, and refrigerated – were higher than in week 26, but rates excluding fuel surcharges were lower in all segments for the first week-over-week decline in total rates since the bottom in week 16.
Learn more here.
Carrier Capacity
Carriers' reluctance to add capacity, after being burned badly after failing to remove capacity following the plunge in volumes triggered by the 2008-09 financial crisis, is understandable. The capacity discipline that has allowed container lines to keep spot rates elevated on major trades despite falling volumes, raising the chances of the industry ending the year in the black, is beginning to draw a backlash.
Given that they "have done well in a pandemic," Drewry Shipping Consultants wondered in a July 6 report whether carriers are profiteering from the disruption caused by the coronavirus disease 2019 (COVID-19). The consultancy, in the report titled "When big profits look bad," also asked what can be done to smooth tensions between carriers and shippers. "The current situation — higher carrier profits, but no service improvements — should be a reason for concern for competition authorities," Olaf Merk, of the International Trade Forum, said in an interview with www.JOC.com.
Payroll Protection Program (PPP) loans
According to JOC.com, US Small Business Administration data show the PPP program is maintaining approximately 479,000 for-hire trucking jobs. Approximately 30 percent, perhaps more, of US for-hire trucking jobs are being supported by government loans, according to data released this week by the US Small Business Administration (SBA) about companies that received Payroll Protection Program (PPP) loans. That alone indicates the PPP loans may have prevented a trucking capacity crunch in June by keeping a large number of truck drivers paid, if not always behind the wheel, when freight demand plummeted during the COVID-19-linked business shutdowns of April and May. It also demonstrates the importance of the PPP program, which has been extended through Aug. 8, to maintain an adequate supply of trucks for shippers during an economic recovery that is more likely to stutter than roar, as the COVID-19 pandemic continues to spread.
eCommerce:
Amazon will restrict warehousing space, with peak season looming, Amazon will restrict warehouse space based on inventory productivity for third-party sellers using Amazon's fulfillment services starting Aug. 16, the company told sellers in a notice Monday.
Peak season 2020 may be tepid in terms of total sales, but e-commerce heavy-hitters need to be prepared for record volume, as coronavirus cases are climbing again and some states are reversing earlier moves to open up their economies. Amazon has already learned this year what such spikes in order volume can do to its industry-leading supply chain.
After restricting incoming inventory to essential products due to capacity constraints in the early weeks of the pandemic in the U.S. Amazon is attempting to avoid a replay with these changes to FBA standards, according to Rick Watson, founder and CEO of RMW Commerce Consulting.
Learn more here
And don't forget to claim your spot for our upcoming webinar: KPIs for Supply Chain Performance!
Please contact us directly with any questions. Our next update will be no later than Wednesday, 7/15 at 4 PM. Please visit our website for other updates.
If you are not currently a JLS customer, and need assistance routing a shipment, contact us and we will be happy to assist you.
*The information above is subject to change with developing news and updates. We are providing a recap of the most up-to-date information as possible. Each update contains information confirmed by credible sources and does not include inaccurate or speculated news.
6.30.2020
We have the following updates within various areas of the transportation segment surrounding COVID-19 as of 6/30/2020 at 3 PM.