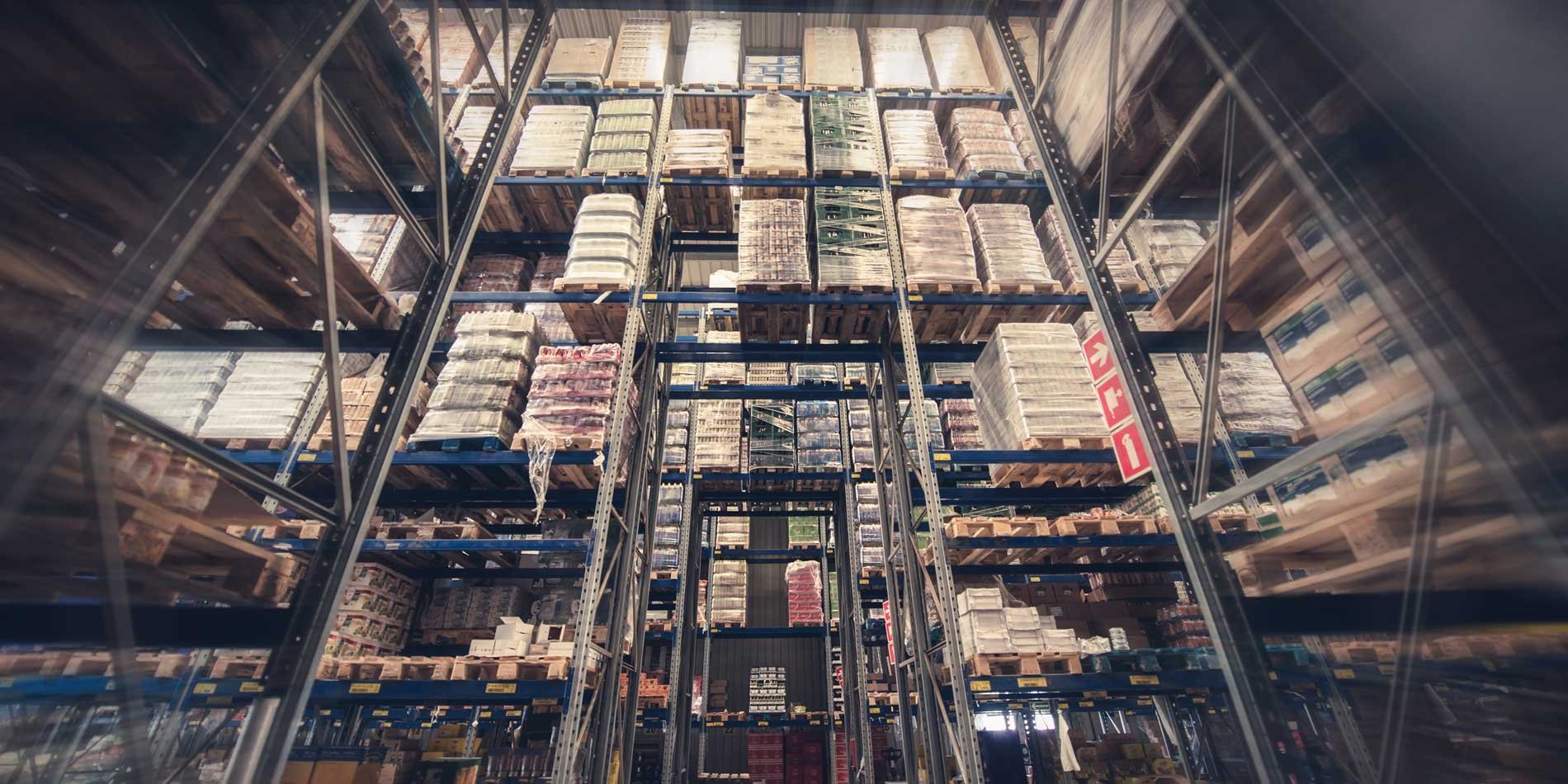 Choosing the right food-grade warehousing 3PL can be a challenging task. Food storage – whether it is dry, canned, fresh, refrigerated, or frozen goods – requires the highest precautions for temperature control and more, while meeting stringent regulatory requirements. As a result, there are many factors you should consider when determining who you partner with—from the type of storage and the system to trace goods, to the physical condition of the facility.
We recommend keeping these five key factors in mind when choosing a 3PL to outsource your food-grade warehousing needs:
FDA Registration – All food-grade storage facilities must register with the Food and Drug Administration (FDA) and receive annual inspections. Warehouse facilities are also required to have a state food license, adherence to the Food Safety Modernization Act (FSMA) guidelines and more. Other certifications and ratings, such as Safe Quality Food (SQF), AIB inspection ratings and others like ISO certifications are also key indicators a food-grade warehouse complies and is above board.
Facility Condition – A food-grade warehouse must be always kept clean and well-maintained (i.e. – no leaks, holes in windows and walls or other damage). They must also have measures in place to protect against health issues, such as pest control, hazardous material infection and more. Top quality food-grade facilities also put processes and procedures in place so cross-contamination with other products does not occur due to odor.
Sanitation and Hygiene – As part of the facility's condition and overall management of the warehouse, proper personal hygiene (i.e. – enough sinks for workers to wash hands) and training on proper food handling is critical. Also having a master sanitation program is essential. This program schedules out all steps to ensure the facility is always clean and usually includes logging them into the company's standard operating procedures (SOPs) for proper tracking and record keeping.
Lot Traceability – A warehouse needs to have a system in place for tracing product lot and date codes to ensure inventory is properly rotated (first-in, first-out, or FIFO). Processes and procedures like this ensure stringent quality controls are in place to safeguard your food items.
Complete Supply Chain Management – A 3PL company should have all these important factors, as well as the capabilities to manage and provide visibility into your supply chain—from inventory management to fulfillment.

With more than 200,000 square feet of securely equipped warehouse space, Jarrett Warehousing can manage your food-grade warehousing and distribution needs. Visit our website to learn more about Jarrett's capabilities and services.