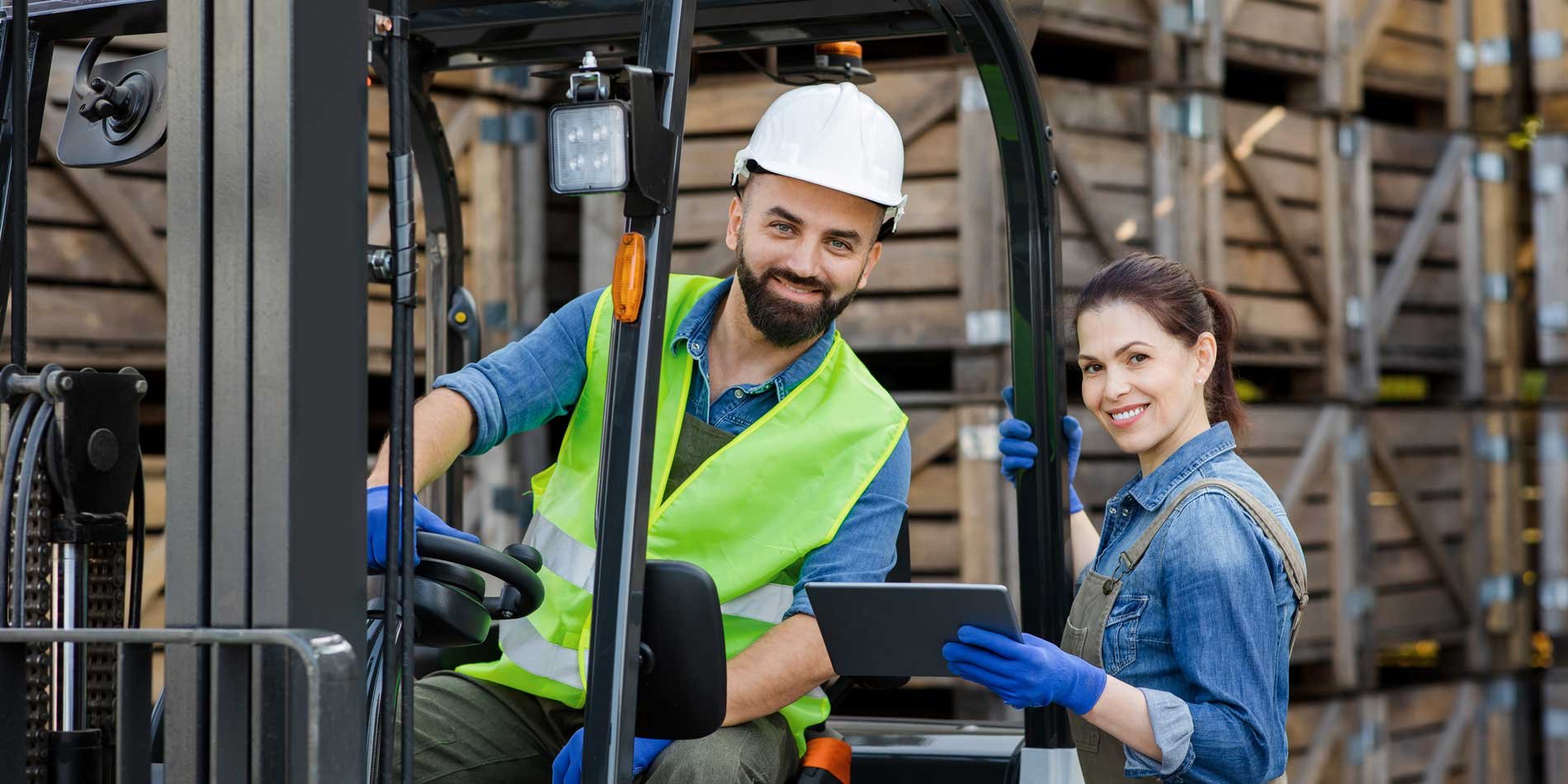 In today's fast-paced world, consumers expect to have a seamless experience when they make a purchase online or place an in-store order that requires shipping. There is more pressure than ever on companies to provide the customer with a top-notch experience—from order accuracy to timely shipping.
According to an Acumen Research and Consulting article, "a transportation management system (TMS) records and monitors every detail about a specific order and its successful delivery patterns. TMS platform advancements have robust reporting capabilities that include analytical reports and provide important insights to the organization."
E-commerce organizations, manufacturers, distribution companies, shippers and more can manage multiple areas of transportation management and streamline their respective supply chains with a TMS.
From warehouse management (i.e.—using a WMS to manage inventory and warehouse operations) to the many factors required to optimize the lifecycle of the load, a TMS offers many valuable benefits, which include:
Technological Capabilities: The latest technology helps optimize logistics through a routing system that routes freight based on transit time, provides quotes with carriers and more through a web-based platform.
Simplifying Processes: Supports shipping needs by simplifying the search for the right carrier and provides quicker routing and shipment planning, resulting in greater speed and accuracy.
Freight Tracking: TMS systems are excellent for tracking freight while in transit. The systems can provide alerts and notifications, as well as the ability to update customers and shipping recipients on transit statuses.
Insights and Reporting: A TMS provides robust and real-time data and insights like KPIs in a private, protected manner. Reports can also be created to analyze items like discrepancies between rates and final invoices.
Jarrett offers jShip, an award-winning proprietary TMS that supports freight shipping activity and helps gain more control over the supply chain. jShip helps customers improve their organization by managing multiple shipments, carriers, customers and other variables in a centralized, efficient way, as well as selecting the right carrier and improving overall communication during freight transport and delivery. jShip also offers optimization opportunities to customers, such as: mode optimization, load optimization, carrier optimization and more.
jShip also complements the JLS Routing Center by giving customers access to secure, efficient, personalized order entry and real-time data. It can also be integrated through an Application Programming Interface (API) to integrate into your operating system. Ultimately, partnering with a 3PL like Jarrett allows you to remove the guesswork so you can focus on ensuring your customers remain satisfied. To learn more about Jarrett's jShip TMS system, visit https://www.gojarrett.com/logistics/solutions.