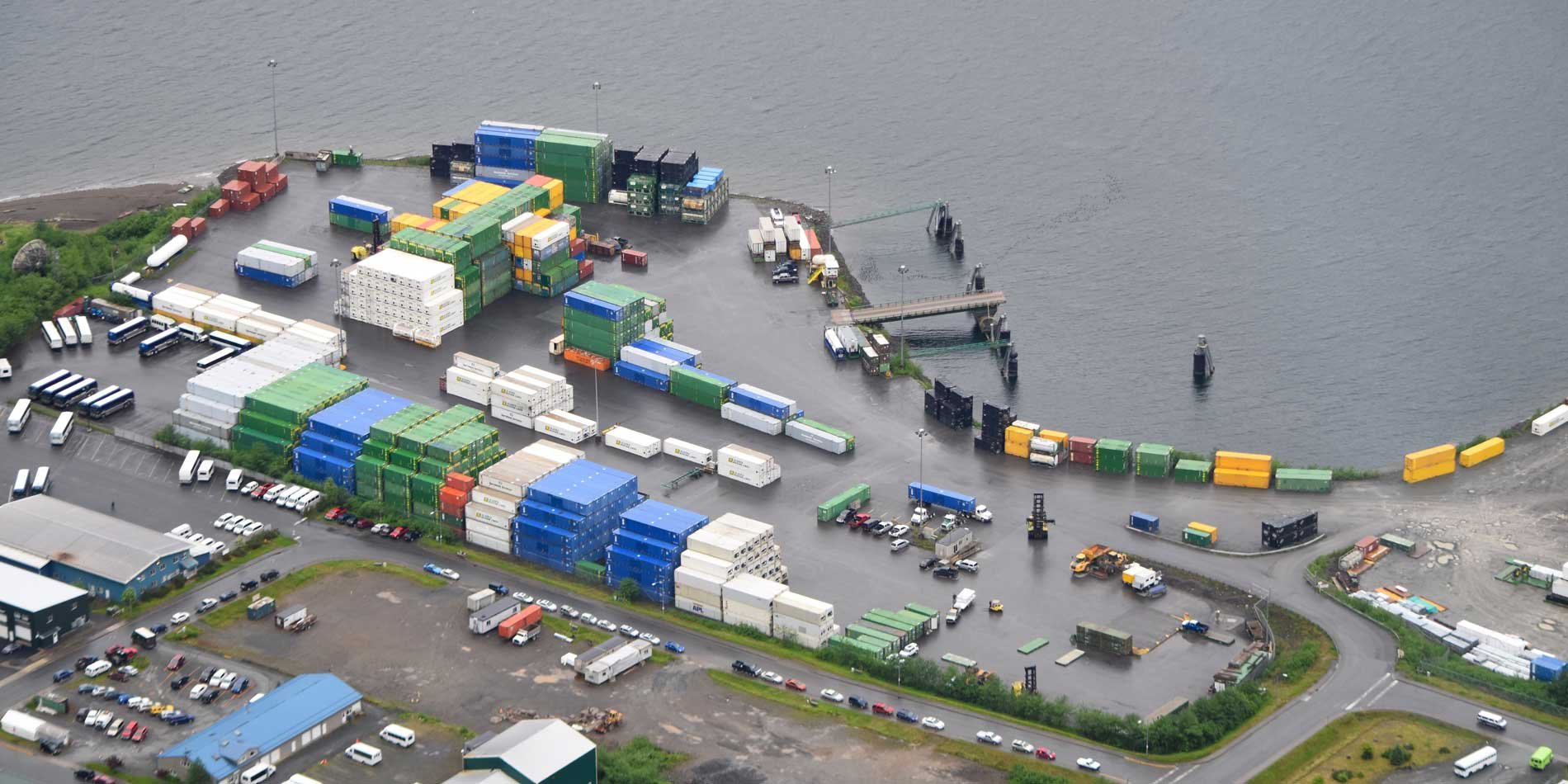 As firearm sales rise throughout the U.S., a corresponding level of theft is accompanying them in the trucking and transportation industries. Now more than ever, end-to-end supply chain visibility is critical to ensure the safe and compliant delivery of firearms shipments to retailers.
According to an American Trucker article referencing a study on cargo theft trends by CargoNet, an organization that seeks to prevent cargo theft and increase recovery rates, "… there is enhanced risk of cargo theft around holiday periods as thieves see extended closures of businesses as an opportunity to steal freight without detection."
Clients within the firearms, defense and sporting goods industries turn to Jarrett when they are facing challenges surrounding freight visibility, specifically when theft is involved. This is an issue that is becoming more problematic, from both safety and business perspectives. However, there are solutions to minimize the impact of theft through maximizing supply chain visibility.
Solutions to Theft in the Supply Chain
First and foremost, having complete visibility into the supply chain helps clients make informed and proactive decisions through:
Real-time insights and data

Shipment tracking

Inventory view

Industry contacts

Automatic Shipment Notifications

Dispatching and more
However, many companies do not have the technology, infrastructure and other key resources to actively and properly manage their supply chain. That's where the JLS Routing Center comes into play. Our clients partner with us to achieve these goals through a hands-on, personalized customer service center utilizing jShip, a proprietary Transportation Management System (TMS), as well as JLS Advanced Analytics.
The JLS Routing Center provides our clients with the insights and tools to have end-to-end supply chain visibility, which comes in a myriad of services.
Proactive communication
Communication is essential, especially when transporting shipments such as firearms. That's why the Jarrett team proactively notifies the shipper of potential theft, damages and shortages when an issue arises in transit. This will then allow clients to notify the ATF (a requirement for the shipper) if firearms are missing.
Jarrett has strategic carrier relationships throughout the industry. These relationships allow us to communicate proactively and accurately with our clients. As an extension of our clients' business, our relationships are leveraged into enhanced escalation points to resolve problems quickly on our client's behalf. We also provide daily supply chain visibility reports on the status of our client's shipments.
Actively tracking and monitoring shipments
Leveraging our jShip technology, we can actively track and monitor your freight shipping activity in real-time. This includes:
Damages and shortages on pallets – The Jarrett team will add the failure reason and the description of the situation for our clients to see and act on.

Carrier information extraction – We work with carriers on our clients' behalf to determine how many pieces are missing, what has been tampered with and request photos and video from the carrier for reference.

Active dispatching – Our team of professionals manage the movement of your freight and equipment from one place to another while keeping close communication with dispatchers and ops contacts at terminals.
Increasing visibility into your supply chain is essential for actively managing your freight program and mitigating risk. Speak with an expert at Jarrett to receive a free shipper assessment by visiting our website or calling 877-392-9811.