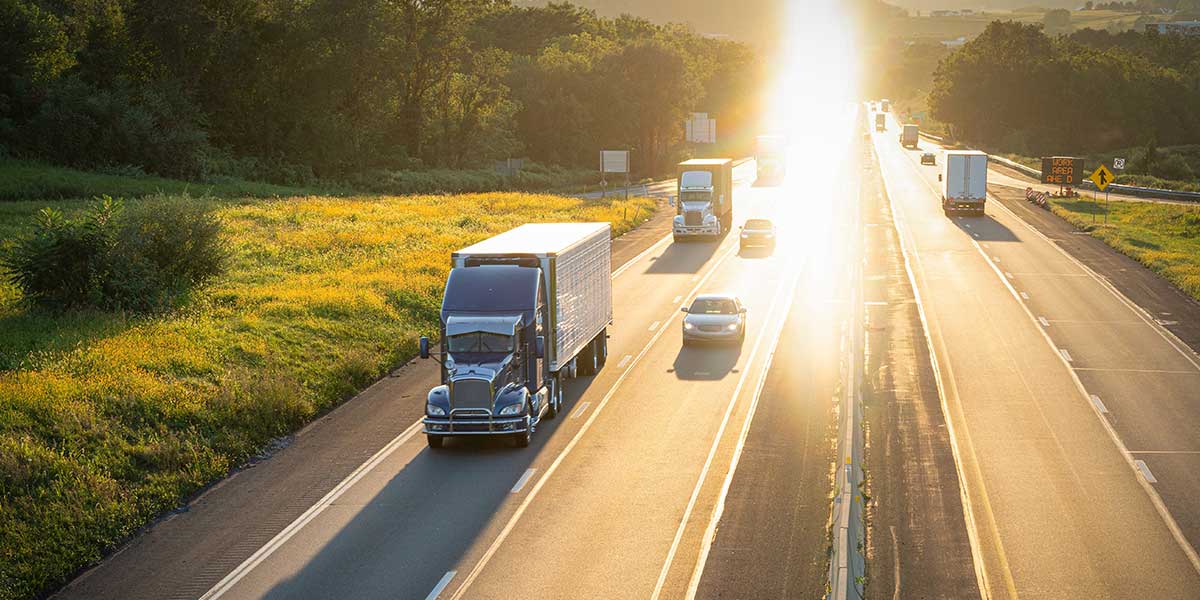 To ensure our companies are operating efficiently and profitably, we need to weigh the pros and cons of keeping work internal or outsourcing it. Clients have found enhanced operational efficiencies, transportation related cost savings and increased control of their end-to-end supply chain working with Jarrett.
This finding is supported by the 2021 State of Logistics Outsourcing Report, which states that 9 percent of 3PL users agree that their 3PL relationship has been successful, and 68 percent say that the use of 3PLs has contributed to reducing overall logistics costs.
You may wonder how and why outsourcing your logistics needs could benefit you. We have a few key points below that should help you decide.
Stay Business Focused
Beyond having security and peace of mind that there is a trusted partner handling and managing your logistics needs, you need to stay focused on your business. You know your business inside and out. There's only so much time in the day, so deciding where you spend your precious time is critical.
At Jarrett Logistics Systems, our sole goal is to be an extension of your team—making sure you gain visibility, and control, over your entire supply chain. When partnering with a reputable and trusted 3PL provider like Jarrett, we give you the opportunity to stay focused on managing and growing your business.
Streamline your Logistics Operations
Outsourcing your logistics needs to a 3PL partner like Jarrett does more than just take work off your plate. Your business leverages:
Decades of experience
Economies of scale through customer volume
A dedicated support team at our

JLS Routing Center

Strategic risk management, optimization recommendations and implementation
Proprietary technologies like our

jShip

transportation management system (TMS)
What does this mean to you? It means you have a strategic partner focused on continuous improvement to drive greater control of operational efficiency and enhance your supply chain visibility through data-driven insights.
Enhance Customer Satisfaction
With a greater focus on your business by allowing Jarrett to streamline your logistics operations, you will enhance your customers' satisfaction. Your customers have high expectations for their deliveries. Working with Jarrett allows you to manage the ever-changing demands of your customers—whether it's less-than-truckload (LTL) or truckload (TL) to warehousing and order fulfillment.
These are a few key areas to consider prior to aligning with a transportation partner. Speak with an expert to receive a free supply chain assessment.