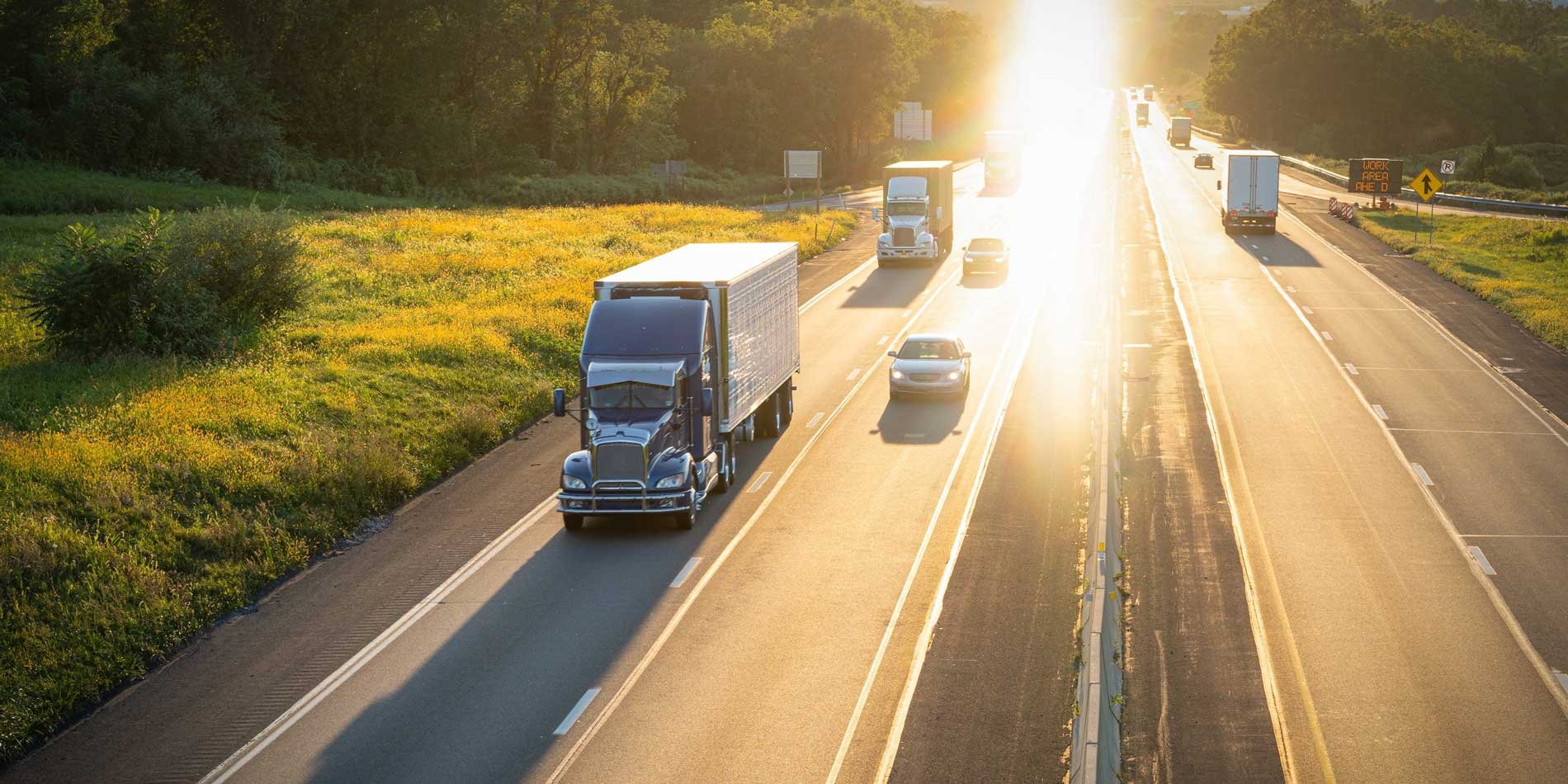 Your supply chain is like a busy airport with a consistent, and sometimes overwhelming, flow of inbound and outbound traffic. This airport 'logistics' traffic needs to be routed in a strategic and well-planned fashion or else errors can happen.
Airplanes rely on the direction of an air traffic control tower to execute the overall strategy and related processes and procedures required for all regularly scheduled flights – from takeoff and landing to ground traffic. This is an enormous responsibility that must have the best people behind the helm that can perform at the highest levels.
Your company should have the same level of detail and care applied to your supply chain – especially with increased supply chain challenges, market volatility and other external factors at play.
What are the benefits of having a tower, or routing center, watching over your entire supply chain?
The simple answer: confidence in a dedicated team. Having a control tower, or routing center, at your disposal centralizes the processes and procedures needed to keep your inbound and outbound traffic moving like a well-oiled machine.
Jarrett's JLS Routing Center is your supply chain control tower. It provides the right experts with the critical skills needed to manage the strategic planning and delivery of a synchronized logistics process that leverages data and turns it into actionable insights. Our supply chain experts help you gain end-to-end visibility into your supply chain, while mitigating risk when things don't go as planned.
Other benefits that a routing center provides includes:
Dedicated support team to adapt on-the-fly
Proactive communication as issues or changes arise
Real-time data and insights
Supply chain and shipment visibility reports
Integration into customer's operating system
Companies partner with Jarrett experts to act as their supply chain control tower. The JLS Routing Center ensures their inbound and outbound traffic moves efficiently, while providing end-to-end supply chain visibility. A recent article in Material Handling & Logistics stated that 74% of logistics leaders plan to outsource to a 3PL provider in the next two years, according to a survey from Gartner, Inc.
Your supply is cleared for take-off with Jarrett's JLS Routing Center. Contact us today to learn more about how we can partner with you to streamline your logistics traffic needs by calling 877-392-9811 or by visiting https://www.gojarrett.com/logistics.