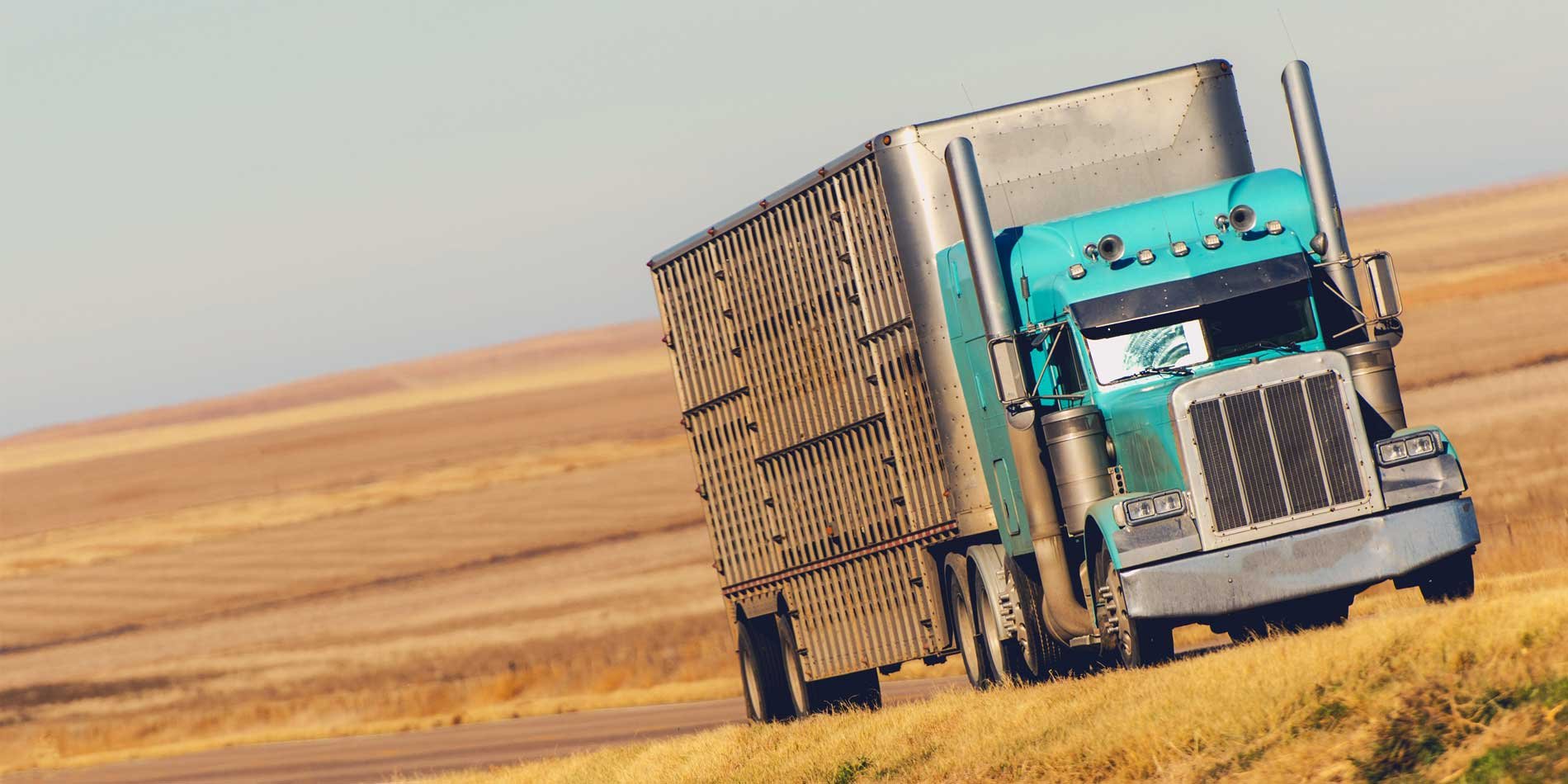 Yearly rate increases within the trucking industry are typical due to inflation, supply and demand, market forecasts and more. Due to the pandemic, some uncertainty has struck the industry. However, according to a Logistics Management article "State of Logistics 2021: Full speed ahead," freight costs have been unpredictable, with costs increasing across various modes of shipping.
Knowing the factors that influence your freight costs is more important than ever. Here are some of the major points to follow:
Flexibility and Shipping Speed
The pandemic has shifted the purchasing behaviors of consumers towards e-commerce. As a result, consumers now expect faster delivery of their goods. Overnight and same-day shipping are now extremely important shipping factors, requiring greater flexibility and agility. Ensuring that inventory is warehoused and managed properly, delivery routes are optimized, deadhead is reduced, accessorials and surcharges (i.e.—fuel) are considered and many other factors are vital in realizing smooth, flexible and cost-effective delivery of goods.
Weight and Density
Knowing the size and weight of the products being shipped is important when determining the exact amount of room and labor required to ship it. Also knowing the amount of space the shipment will take up, or density, is equally important in managing freight costs. Density determines classifications, which then directly equate to cost. With 18 freight classes, calculated by density, value, handling, liability and other elements, the LTL shipping rates can vary, which make them important factors in your overall freight costs. Expedited shipping rates can also vary in their own respect and should be calculated appropriately.
Distance and Geography
Typically the longer the distance between the pickup point and the delivery point, the higher the shipping cost. However, there are a host of other factors that can play into calculating the cost of shipping in your overall freight costs. Beyond distance, looking at the geographic location, how complex the delivery is, how many fulfillment centers there are between the two points, if any, and if more than one carrier is required will affect costs.
Determining freight costs is a complex process and continuously changes due to economic forecasts, rate tariffs, fuel costs, base rates from each carrier and more. Working with a knowledgeable and savvy 3PL company like Jarrett streamlines the strategic approach required to ensure a seamless, fast and efficient delivery of goods to customers at the most competitive price possible.
Speak with an expert at Jarrett to learn more about how we can partner with you to support your supply chain and transportation needs.