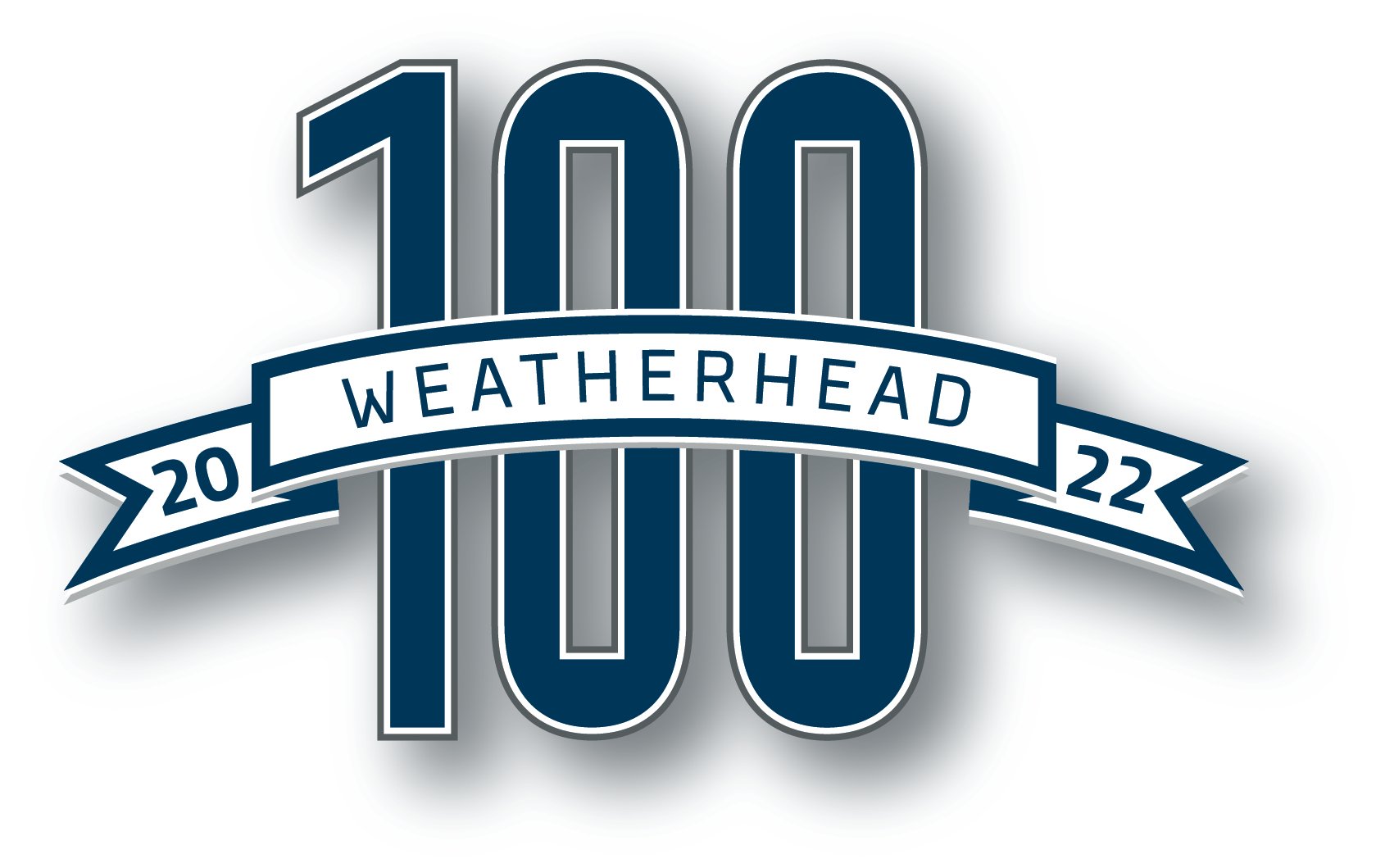 Orrville, Ohio October 26, 2022 – Jarrett is proud to announce we have been awarded the Weatherhead 100 for 2022 by Case Western Reserve University Weatherhead School of Management. The Weatherhead 100 awards celebrate Northeast Ohio's spirit of entrepreneurship and reward companies which serve as a beacon to the region's businesses. This is Jarrett's 17th time winning; we first won the award in 2005 as an upstart, and have progressed through the different levels of business achievement.
This year, Jarrett is being recognized as a Weatherhead Centurion, which showcases fast-growing companies with at least $100 million in net sales last year and help drive the region's economy.
"It is an honor to have been recognized for this award 17 times. This is a testament to the hard work, dedication, and loyalty of our employees to the continual growth of our company. Our people and technology are what make us unique. They help us not only meet, but exceed, and continuously improve customer expectations every day. Our continual development provides opportunities for our dedicated employees to grow both personally and professionally; increasing opportunities to give back to local communities by donating our time, talents, energy, and resources to a variety of important causes," said President and CEO of Jarrett, Mike Jarrett.
For 34 years the Weatherhead 100 has recognized local organizations for their annual revenue achievements. Jarrett will be recognized at this year's annual gala on Thursday, December 8, 2022, at the Hilton in Downtown Cleveland.
Learn more about how Jarrett can provide you with world-class logistics, transportation, warehousing and fleet services by visiting www.gojarrett.com.
###
ABOUT JARRETT
Jarrett is guided by our eight core values: Courage, Character, Civic Responsibility, Excellence, Entrepreneurial Spirit, Respect, Fairness and Compassion. Our mission is to put exceptional people and innovative technology at the center of your supply chain. Jarrett's vision is to be a market leader in the supply chain industry by delivering world-class service to our clients while staying true to our family-owned values. Partnering with Jarrett, clients are able to anticipate and resolve supply chain challenges, unlock operational efficiencies, and lower transportation-related costs. Founded in 1998 and headquartered in Orrville, OH. Additional locations for Jarrett include Cleveland, OH, and Hickory, NC; warehousing locations in Orrville, OH and Leola, PA; and fleet services centers located in Seville, OH and Kent, OH. Jarrett has multiple accolades including: Inc 5000 Fastest Growing Companies (15x), 2021 Green Supply Chain Award, and Food Logistics Top Green Provider (3x). For more information about the company, visit www.gojarrett.com.