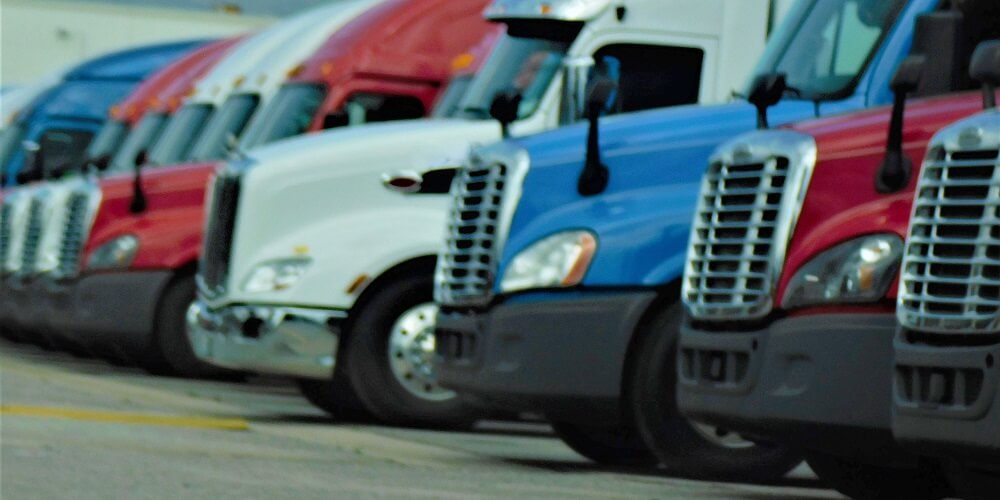 Understanding how a LTL carrier and network operates can be complicated and confusing. For those who do not ship full truckloads, LTL shipping is the ideal way to effectively transport freight in a cost-effective manner. LTL carriers leverage a complex network of trucks, terminals and more to get your smaller loads of freight transported to the desired destination.
How is this done: through consolidating your smaller shipment with other shipments. By doing this, suppliers realize economies of scale and achieve greater cost savings as a result, versus truckload (TL) that transports a full trailer of freight from one shipper directly to the destination. There are a few questions that those seeking to use LTL shipping ask.
How does a LTL carrier and network operate?
The easiest answer is that they operate in a hub-and-spoke fashion, where terminal networks connect the shipments for pickup and delivery. LTL shipping companies operate local fleets and many own the specific hubs within the network, allowing for a more streamlined process. Shipments travel through the hub facilities, where the first-mile pickups and final-mile deliveries are handled by the drivers within the "spoke" network.
How does my shipment move through this network?
The shipments arrive at the terminal by way of local drivers. The shipments are then emptied at the terminal and then reconsolidated (put back together with other shipments based on destination).
After they are loaded onto the linehaul driver's trailer the consolidated shipments are then shipped from the originating terminal to the destination terminal, which in some cases requires several stops at other terminals depending on several factors. Once the shipments arrive at the final terminal, they are then sorted by delivery address and sent by a local driver to their final destinations.
When shipping your freight via LTL, you save time, money and gain significant efficiencies. Jarrett has a deep network across the U.S., Canada and Mexico, as well as international shipping, covering all aspects of our client's LTL needs. Contact us by calling 877-392-9811 or by visiting https://www.gojarrett.com/logistics to learn more about how we can help you leverage LTL shipping for your company.