The Industry Update provides robust insights on current transportation and supply chain news. The update highlights Amazon's impact on the industry and Michael Jarrett gives an overview of the events at Jarrett.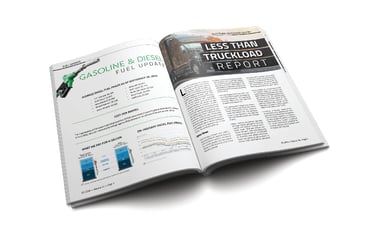 In our Q3 2019 Industry Update, you'll receive:
Fuel Updates

Truckload Report

LTL News

Amazon & Trending Topics

Enhancing Supply Chain through AI

And more!