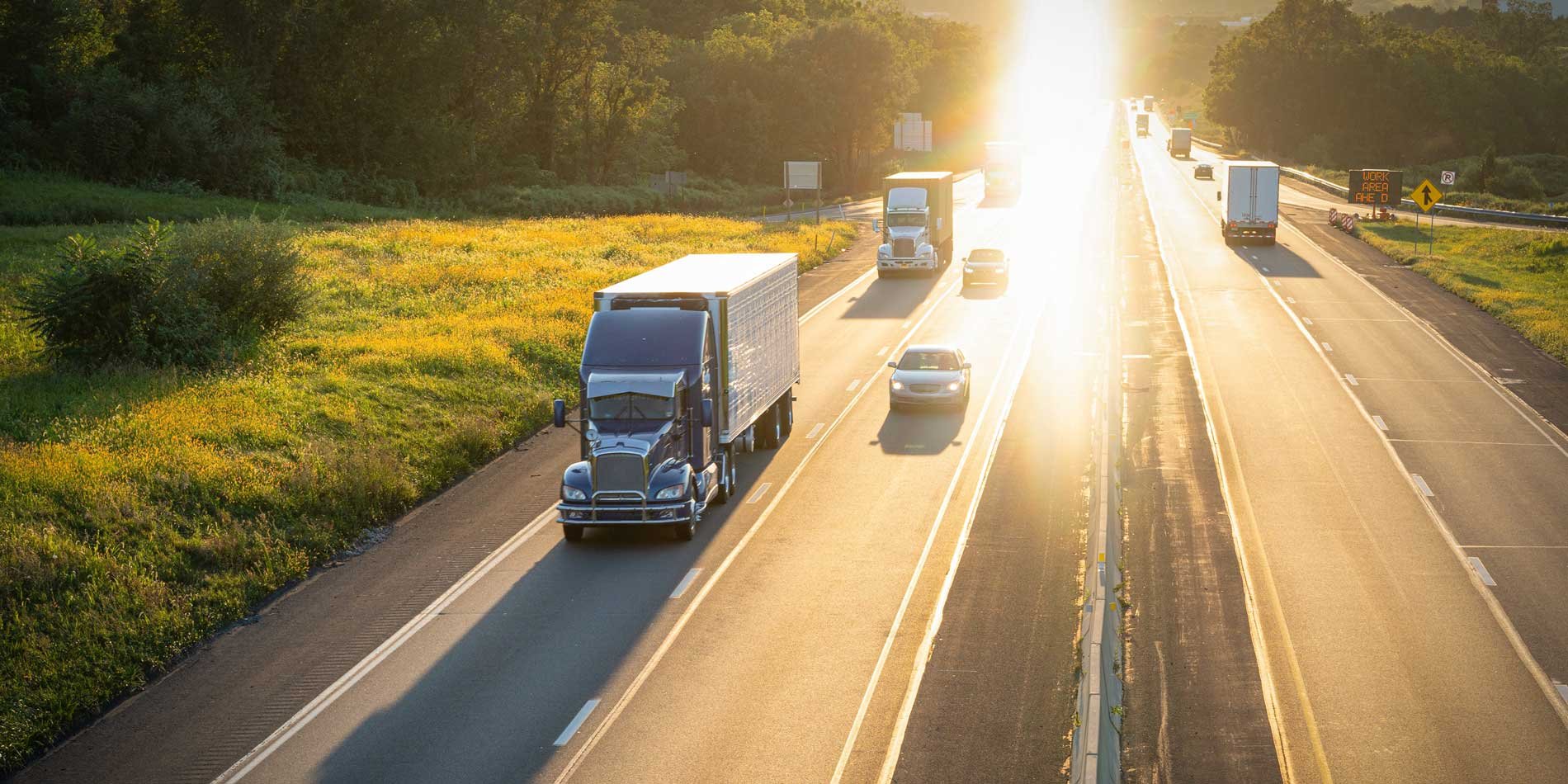 The global supply chain has experienced many challenges during the past 20 months – from product pricing and availability to freight transport speed, cost and efficiencies. Many suppliers have had to re-evaluate their shipping practices, identifying better and more efficient ways of operating to remain competitive in an ever-changing marketplace.
One way suppliers are changing how they operate is through leveraging less-than-truckload (LTL) shipping. LTL shipping, or less than load, is used for transportation of smaller amounts of freight not requiring the use of an entire trailer – comprised of several small loads from various shippers. By utilizing LTL shipping, usually for freight weighing between 150 and 15,000 pounds, suppliers who ship through this method will realize several advantages, including:
Reduced costs

Increased security

Enhanced tracking
It is important to follow best practices when using LTL shipping for your company, which include packaging properly for safety, choosing the right freight class and utilizing a transportation management system.
Package Properly for Safety
As mentioned earlier, several shippers pay for their respective portion of the truck trailer. This means your shipment will be traveling with several others, making how to pack your freight even more important. By packaging freight properly, you will reduce the possibility of freight loss and/or loss claims.
Several ways to do this include:
Using pallets for easy moving with forklifts

Shrink wrap freight to ensure nothing falls or moves

Trying to make sure the tops of your shipments are flat

Palletize boxes of similar shape together for unit strength and shape
Choose the Right Freight Class
When using LTL, providing the most accurate information will ensure you do not run into trouble, getting your freight shipped properly and on-time. Make sure to accurately weigh and measure your shipment and choose the proper freight class. Freight class is a standardized practice of the classification of freight created by the National Motor Freight Traffic Association (NMFTA). There are four factors that determine which freight class is assigned, this includes density, stowability, handling and liability.
Utilize a Transportation Management System
Beyond properly packaging your freight and choosing the right freight class, having improved supply chain visibility through detailed reporting is critical to effective LTL shipping. A transportation management system (TMS) houses that information, while also providing valuable information, including:
Choosing the best LTL carriers for your needs

Optimizing routes

Managing multiple shipments and carriers

Freight tracking and related data
However, choosing to partner with a third-party logistics (3PL) company like Jarrett can help you manage your transportation needs. It also more effectively reduces costs since a respected 3PL has the infrastructure and expertise necessary to maximize your LTL shipments, from both cost and efficiency perspectives.
Contact us to receive a full review of your inbound and outbound freight data and to learn more about how we approach LTL shipping by calling 877-392-9811 or visiting https://www.gojarrett.com/logistics.