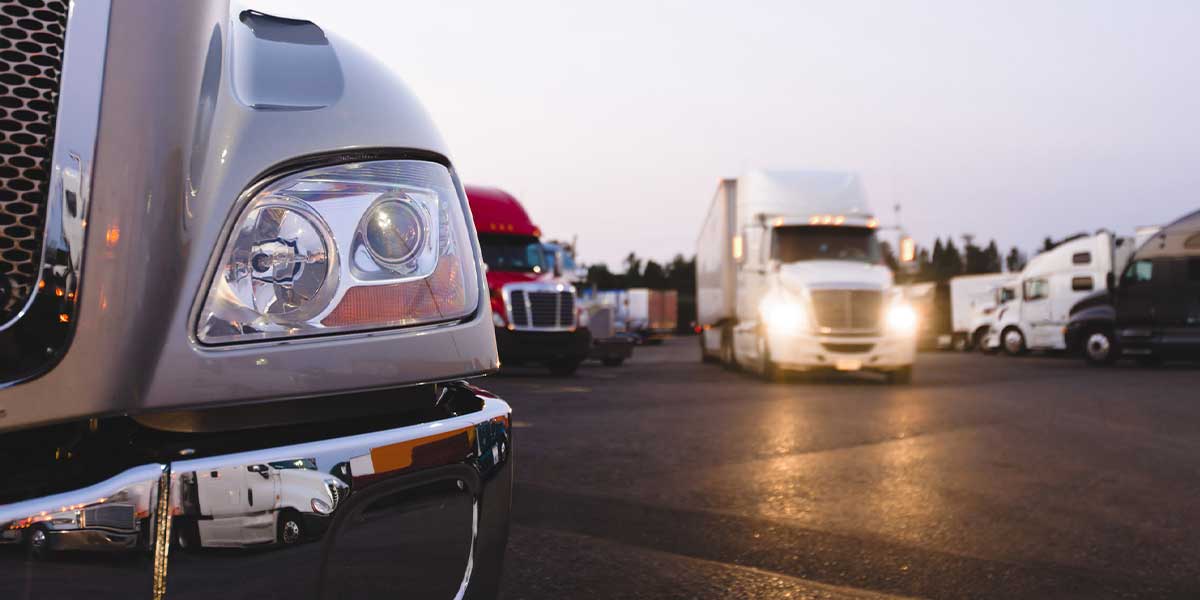 The "capacity crunch" was a big deal in 2019, and then COVID hit and brought the economy to a screeching halt. So, where does the logistics industry stand today?
There is still a capacity issue for both truckload and LTL shippers. Carriers have had to go through significant cost-cutting measures because of the economic conditions caused by COVID, which in many cases has meant selling off trucks and trailers, not making investments in new ones, laying off drivers, and going out of business.
Despite there being substantially less capacity in the market, there is a lot of optimism regarding an expected economic bounce back in late 2021 and into 2022. The National Retail Federation (NRF) recently forecasted between 6.5% and 8.2% growth in retail sales for 2021 and the American Trucking Association (ATA) predicts the U.S. GDP will grow more than 4% this year. Some sectors never slowed through the pandemic and are continuing to grow, including retail eCommerce and refrigerated trucking.
For carriers, freight volume and rates are both increasing, and even though volume is lower than last year, that should change as the economy continues to open up and expand. Demand is expected to remain very high for the rest of 2021 so rates should continue to climb.
That's the good news.
One of the largest causes of the capacity crunch is the current driver shortage, which is forcing carriers to pay more to recruit and retain drivers, which in turn is keeping some carriers from investing in new assets. For many companies, as their old trucks and trailers are retired, they are not being replaced. The driver shortage could have been worse, though. In 2020, more than 3,000 trucking companies shut down, leaving many drivers looking for new employers.
Fewer carriers, fewer drivers.
The global semiconductor shortage is also impacting the industry. With an expected surge of shipping to happen in 2021, larger carriers have ordered new rigs to add to their fleets, but the lack of computer chips is slowing down manufacturing.
Yes, capacity is tight, but it's not impossible to find, especially with an experienced transportation management partner like Jarrett Logistics on your team. LTL or truckload, Jarrett can help you find a carrier, book your load, and follow your shipment from pick-up to delivery. Contact us to learn more about our services that provide capacity at competitive rates, with reliable carriers, across multiple modes of transportation.